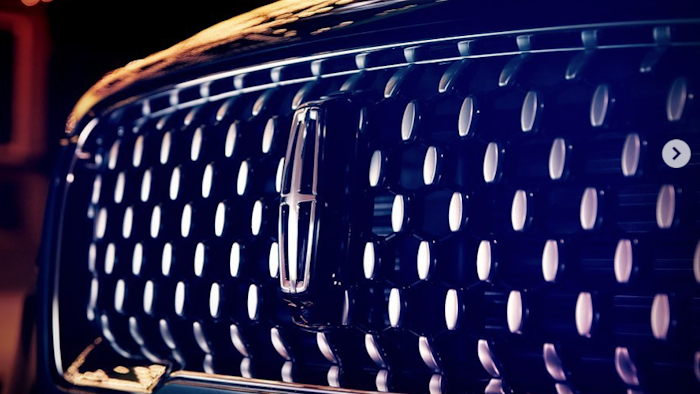 Ford Motor Co./Lincoln (Instagram)
Ford is putting plans to jointly develop a luxury electric SUV for its Lincoln brand on hold as the coronavirus pandemic roils the auto industry.
The automaker became a minority partner in electric truck startup Rivian last year, and in January announced plans to build an electric Lincoln vehicle on Rivian's architecture.
But hours after reporting a $2 billion quarterly loss — blamed almost entirely on the outbreak and its vast economic impact — a Lincoln spokeswoman told the Detroit Free Press that the SUV project with Rivian was on hold.
"Just as any prudent business would do, we continue to review and adjust our plans accordingly," Angie Kozleski told the paper. She added that the partnership between the two companies remained "strong and unchanged."
Ford and its fellow Detroit automakers idled their factories in March in response to the outbreak. Reports suggested they are likely to remain closed for at least another two weeks as talks about how to resume operations continue with the United Auto Workers union.
Rivian also shut down its forthcoming facility, a former Mitsubishi plant in Normal, Ill., but not before providing a video update on its progress early this month.