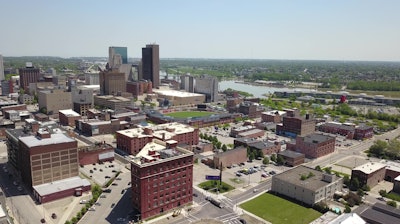 iStock
A maker of plastic injection molded auto parts will establish its first U.S. factory in northwestern Ohio, company and state officials announced this week.

Axiom Group Inc., based outside Toronto, indicated it would soon begin construction at the site of a former Jeep plant in Toledo, the Blade reports. The plant is expected to open next year and create at least 250 new jobs.

Company officials cited the area's labor pool and transportation advantages in the decision. The deal is reportedly contingent on a state incentive package, and the county government is expected to provide a development loan.

Axiom would join Dana Inc., Detroit Manufacturing Systems and Faurecia Automobile as auto parts makers in the Overland Industrial Park, which was established under a city and county initiative to revamp the former Jeep site.