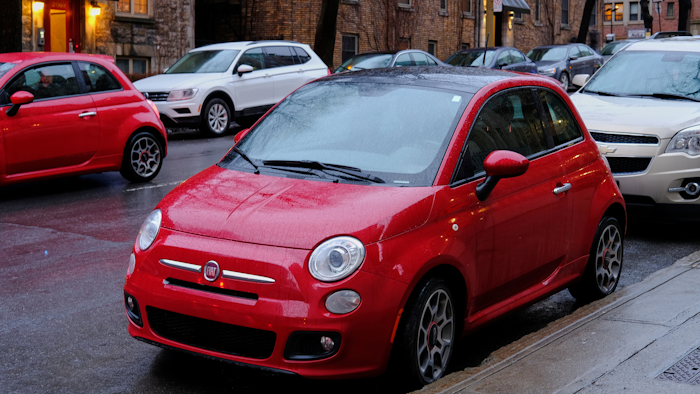 iStock
Fiat Chrysler is installing a new production line at an Italian plant that will assemble an electric version of the iconic Fiat 500.

Pietro Gorlier, the automaker's European COO, told reporters Thursday that the company expects to invest $788 million to build some 80,000 of the new 500 BEV — its first all-electric vehicle aimed at Europe — in Turin, according to Reuters. He spoke at an event to mark the 80th anniversary of the Mirafiori plant.

Construction of the line is already underway, and the company hopes to begin production in the second quarter of 2020. Reuters noted that the factory is currently operating below capacity, and that executives hope the new EV and a hybrid Maserati will help turn its fortunes.

The investment, part of a previous $5.6 billion commitment to its Italian operations, follows a failed bid to merge with Renault — an effort launched in part due to the expertise of the French automaker, and its partner Nissan, in electric vehicles.

The conversion of the small, decades-old 500 model to an EV follows a similar announcement from BMW's Mini brand, which debuted an electric Mini Cooper on Tuesday.