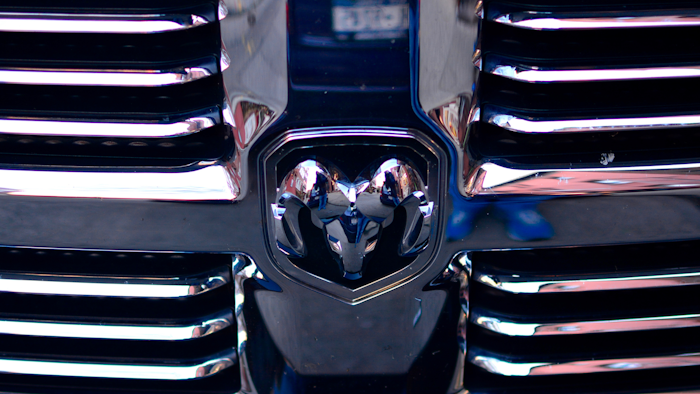 iStock
Fiat Chrysler Automobiles is reporting a nearly 40 percent drop in third-quarter profits due to one-off charges to cover possible payments in a U.S. diesel probe.
The Italian-American car company on Tuesday reported a net profit of 564 million euros ($641 million), compared with 910 million euros in the same period last year.
Fiat Chrysler said the lower profits took into account a 700-million-euro charge to deal with any future settlement over alleged illegal emissions devices in some of the company's diesel pickup trucks. It said no settlement had been reached, nor was the charge an admission of liability.
The company's guidance for cash on hand dropped by half to 1.5-2 billion euros from 3 billion euros, due to an accelerated U.S. pension contribution.
Revenues were up 9 percent.