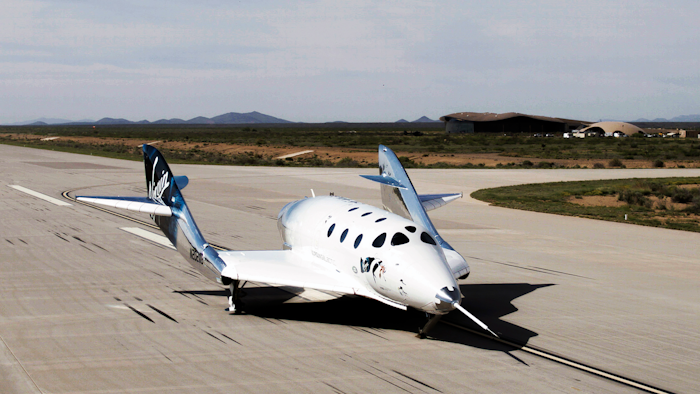 Virgin Galactic via AP
Richard Branson's Virgin Group plans to sell about $500 million worth of shares in its Virgin Galactic space business to raise cash for its travel companies, which have been hit hard by the coronavirus pandemic. The holding company disclosed its plans Monday in a filing with the U.S. Securities and Exchange Commission.
Branson warned last month that his Virgin Atlantic airline would fail without financial help from the U.K. government, and Virgin Australia filed for bankruptcy protection after failing to get help from the government there.
Miami Air, a charter airline that carried pro sports teams and other customers, appears to have flown its last flight. In a filing Monday, the airline asked to change its bankruptcy case from reorganization to liquidation. It said its financial troubles are a direct result of the coronavirus pandemic that has devastated air travel.