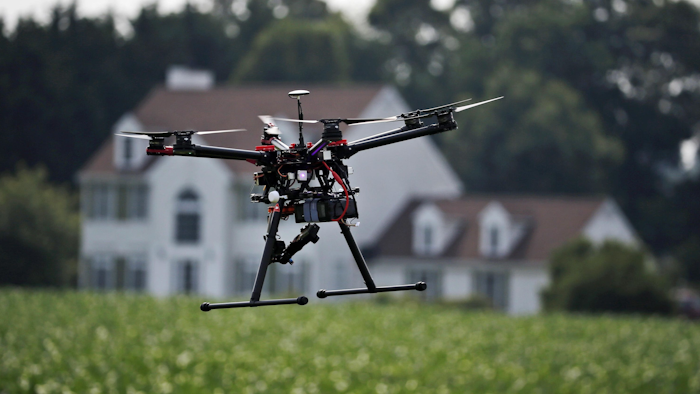 Alex Brandon/AP Photo
Boeing last week announced an investment in a drone services startup that company officials said would further its goal of building an "on-demand mobility" ecosystem.

The company's HorizonX Ventures arm led a funding round for Robotic Skies, with additional investment provided by Thayer Ventures, Sun Mountain Capital and KickStart Seed Fund.

Robotic Skies, based in Albuquerque, connects manufacturers and operators of unmanned aerial vehicles with its network of regulator-approved repair stations. The startup said the fundraising campaign would allow it to expand its range and capabilities.

Boeing, along with two subsidiaries, initially partnered with Robotic Skies last year.

"With safety as a cornerstone, we are shaping a robust operational ecosystem for on-demand mobility that supports the future of aircraft, air vehicles and autonomous systems," HorizonX Ventures Managing Director Brian Schettler said in a statement.