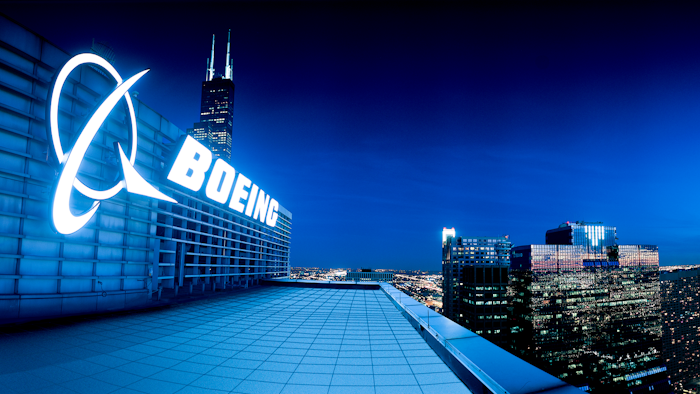 Boeing
Boeing hopes the debut of a new advanced computing unit will bolster its internal operations and provide new external business opportunities.
The aerospace giant on Wednesday unveiled a Disruptive Computing and Networks organization. Executives said the Southern California-based segment would utilize quantum communications and computing, neuromorphic processing and advanced sensing capabilities.
Company officials said those technologies, in turn, would lead to breakthroughs in communications, system optimization and artificial intelligence.
The new segment will operate in Boeing's Engineering, Test & Technology division and work closely with innovation arm Boeing HorizonX to identify potential external collaborators.
"Advanced computing and communications technologies are increasingly at the core of all aerospace innovation," Boeing Chief Technology Officer Greg Hyslop said in a statement.
Charles Toups, who formerly led Boeing Research & Technology, will lead DC&N; Naveed Hussain, currently the vice president of the company's Aeromechanics Technology unit, will succeed him at BR&T.