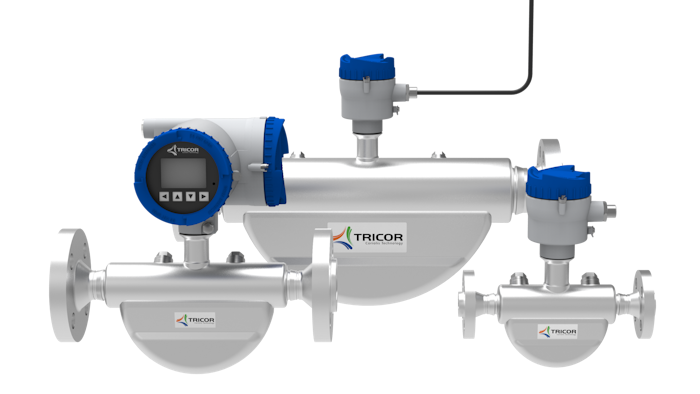 AW-Lake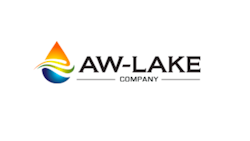 AW-Lake
AW-Lake Company introduces the new PRO Plus Series of TRICOR Coriolis Mass Flow Meters that incorporates a new sensor with their DSP transmitter to provide a complete flow measurement solution in a compact configuration for simple installation in a variety of applications with limited space.
In addition to the smallest installation length on the market, the PRO Plus Series features a self-draining, hygienic design to provide high performance under harsh and sanitary process conditions.
This digital flow meter offers market-leading compactness, very high measurement accuracy, low pressure drop, very stable zero point, and fist-class data update rate with fast 100 Hz signal transmission. A high oscillating driver frequency provides greater immunity to process noise, more reliable measurement and higher resolution. The high natural frequency ensures meters are safe in plant operations with high vibrations. 
Features include:
Extremely short installation length for best fit in most system configurations.

Independent low flow cut-off settings for mass and volume flow.
Empty pipe detection that supports diagnostics and self-monitoring requirements.
Fully-welded sensor for high safety for plant and operator.
100 Hz refresh rate for all outputs, ideal for pumping monitoring and fast control circuits.
Digital Signal Processing (DSP) technology
For more information, visit https://tricorflow.com/pro-plus-series-coriolis-mass-flow-meter/.