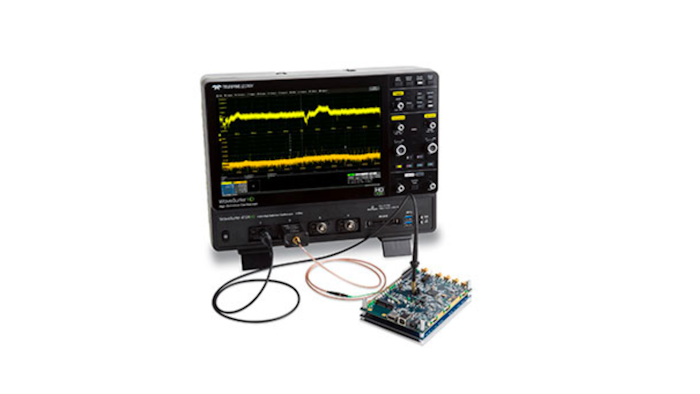 Digi-Key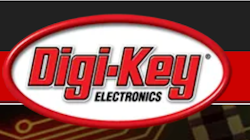 Digi-Key Electronics
Digi-Key Electronics is pleased to offer and supply the Teledyne LeCroy WaveSurfer 4000HD High Definition Oscilloscope series.
The WaveSurfer 4000HD is the first in its class to feature a 12-bit vertical resolution at all times, showing clean, crisp waveforms on a bright, 12.1" touchscreen display. It is available in bandwidths from 200 MHz to 1 GHz, with sample rates of up to 5 GS/s and up to 12 Mpts of acquisition memory on each channel (25 Mpts interleaved).
It offers versatile built-in capabilities for embedded systems debug and is compatible with Teledyne LeCroy's comprehensive probe offerings.
The WaveSurfer 4000HD leverages Teledyne LeCroy's HD4096 High Definition technology to deliver 12-bit resolution all the time. HD4096 technology utilizes a system design of high signal-to-noise input amplifiers, high sample rate 12-bit ADCs, and a low-noise system architecture to enable capture and display of waveforms with 16x more resolution than 8-bit oscilloscopes.
For more information, visit www.digikey.com.