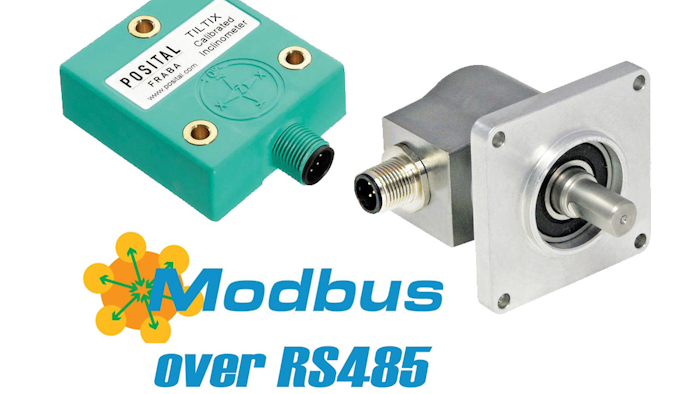 Posital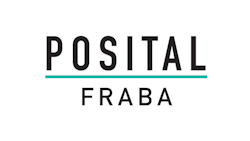 Posital
In addition to developing new products, Posital continuously updates its established product portfolio to improve performance and meet emerging needs.
A recent example has been the expansion of the company's series of rotary encoders and inclinometers to include models with the Modbus RTU communications interface. This interface has recently experienced a surge in popularity for use in solar installations. 
Modbus RTU is a low-cost, easy-to-implement communications protocol that is commonly used in mid-sized control systems (up to 32 nodes). Available for almost four decades, it is supported by many PLC manufacturers. In addition to solar installations, the interface is used in packaging lines and mobile machinery. 
The Modbus RTU protocol makes use of the RS485 transmission standard, based on shielded twisted pair cabling. This combination can communicate reliably over distances of more than 1,000 metres, even in the presence of electromagnetic interference.
Posital IXARC encoders with the Modbus RTU interface are available in a wide range of mechanical configurations. Customers can select exactly what they need in terms of housing material and levels of environmental protection, shaft type and diameter, mounting flange, and connector type. Customers can also choose between single- and multi-turn measurement ranges. 
For more, visit https://www.posital.com.