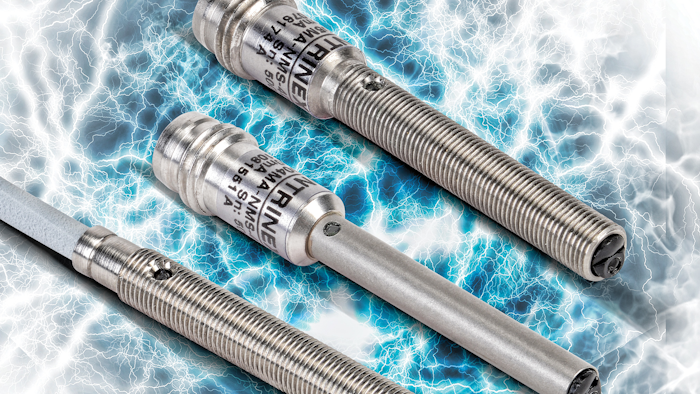 AutomationDirect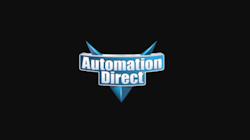 Automation Direct
AutomationDirect announces 4mm (smooth) and 5mm (M5 threaded) round photoelectric sensors, now available in a wider range of sensing distances in both diffuse and through-beam sensing configurations.
These DC-powered metal sensors provide high accuracy in minimal mounting space and are ideal for use in a variety of short or long-distance sensing applications.
Diffuse photoelectric sensors, which detect object presence with reflected light from the target, are available in detection distance ranges up to 120mm. With available detection distances up to 600mm, through-beam photoelectric sensors detect object presence when the target obstructs light traveling from the emitter to the receiver. 
These photoelectric sensors are IEC IP67 rated and cULus and CE approved.
Learn more by visiting www.automationdirect.com/photoelectric.