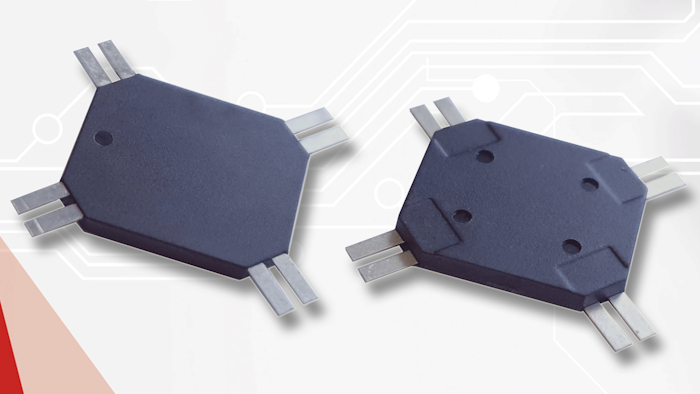 Premo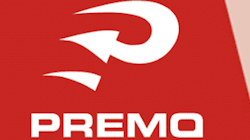 Premo
Premo announces the 3DC14EMR-ULP series, the lowest profile 3D antenna coil available.
This is a true ultra low-profile sensor with a 12mm x 14mm footprint and a 1.65mm maximum height that is able to be integrated into ultra-thin devices such as SmartCard-type key fobs, traditional automotive key fobs, special miniaturized key fobs, smartphones,and other devices such as hand-held controllers where EMMT is used for 6DoF applications.
With the new 3DC14EMR-ULP family, it is possible to "float" the coil in the PCB resulting in a true height of less than 1mm with a standard 0.6mm-1mm thick PCB.
This new 3DC ULP version also provides greatly increased sensitivity. Inductance values of each axis (x, y and z) are 4.77mH / 6.3mH / 10.5mH, allowing the coil to achieve sensitivities of 95 / 100 / 80 mV/A/m as a minimum per axis.
For more, visit www.grupopremo.com.