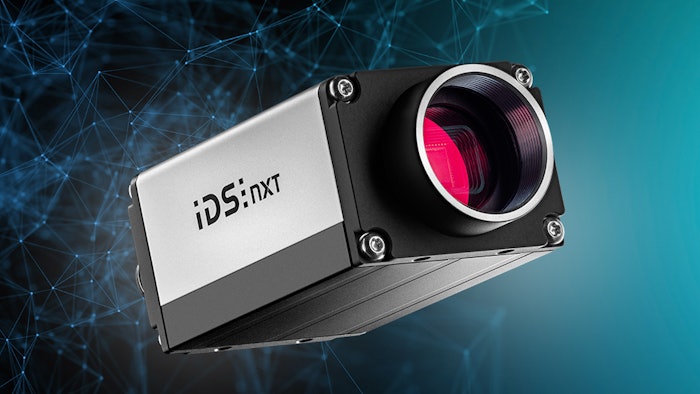 IDS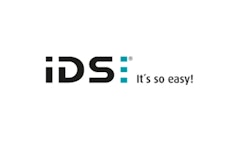 IDS
IDS NXT ocean is an all-in-one solution that makes it particularly easy for users to get started with AI-based image processing.
From camera hardware, including a self-developed AI core, to intuitive training software for creating individual artificial neural networks and support, everything comes from a single source. With the help of the IDS NXT lighthouse cloud software, even non-experts without prior knowledge of artificial intelligence or camera programming can train an AI classifier with their own image data. 
To upload sample images, to label the images and then to start the fully automatic training. The generated network can then be executed directly on the IDS NXT industrial cameras, turning them into powerful inference cameras. An inference camera can apply the knowledge acquired through deep learning to new data. This makes it possible to automatically solve tasks that would either not be possible with rule-based image processing, or would require great effort. 
Since IDS NXT industrial cameras have a special AI core, neural networks are hardware accelerated and run directly on the devices — enabling inference times of just a few milliseconds.
For further information, visit https://en.ids-imaging.com/ids-nxt-ocean.html.