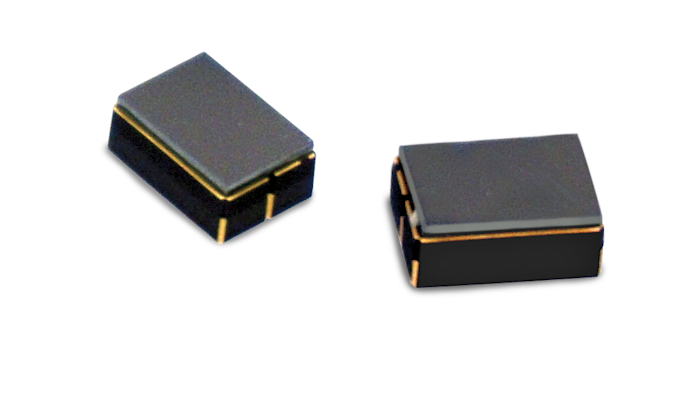 Excelitas Technologies Corp.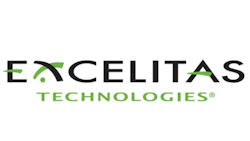 Excelitas Technologies Corp.
Excelitas Technologies Corp. unveils its new PYD 2792 Dual-Element SMD DigiPyro for motion and presence detection. The new sensor offers streamlined SMD integration with compact form factor and the lowest power requirements available today.
The PYD 2792 DigiPyro is a next-generation enhancement of Excelitas' field-proven DigiPyro PYD 1798 pyrodetector, and has been designed for smart home and smart city applications including security systems, automated lighting, IP cameras, and more. The compact SMD dual-element design enables use in smaller host systems. Its exceptionally low profile is uniquely suited for products with space constraints and slim dimensions such as mobile devices, monitors and light switches, amongst others.
The PYD 2792 DigiPyro's reduced 5µA current requirement at 1.8V is a major advancement compared to previous versions. Using only one-fourth the power consumption of the standard DigiPyro, the PYD 2792 DigiPyro extends service life in battery-operated applications while offering excellent function and strong signal performance.
For additional information, visit www.excelitas.com.