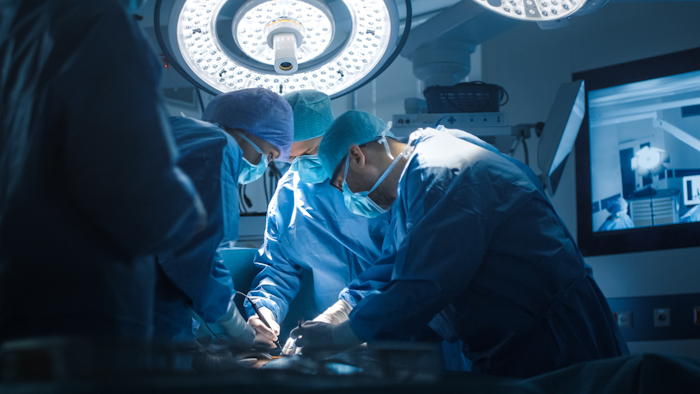 iStock
Digital imaging company OmniVision Technologies says its new medical sensor has broken the company's own record for the smallest commercial image sensor.
The OH0TA OVMed, company officials said, is 0.55 millimeters by 0.55 millimeters, with a 1 micron pixel and an optical format of one-31st of an inch — enough to beat out its predecessor sensor and former Guinness World Record-holder for "Smallest Commercially Available Image Sensor."
OmniVision added that the latest sensor increases the image resolution to 400x400 — four times that of its predecessor — or 160 K pixels at 30 frames per second. It also reduces power consumption to 20 mW, a 20% decrease.
Company officials said the combination of resolution and size would allow physicians to capture quality, color images from within even the smallest organs, including cardiac and neurological procedures.
"The OH0TA is the world's first sensor to offer this combination, enabling significant endoscope improvements, especially in comparison to traditional videoscopes made with optical fibers, which have limited resolution, poor image quality and high cost," OmniVision medical product marketing manager Ehsan Ayar said in a statement.