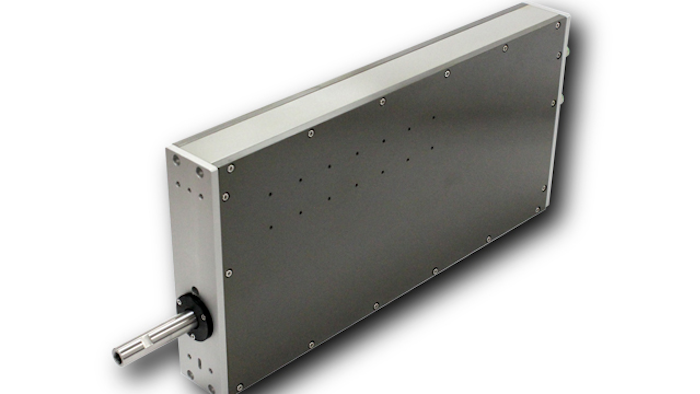 Electromate
The LBR40 is a slim, stackable linear rotary actuator with a SMAC HT35 direct drive brushless motor.
Encoder resolutions are available from 5 micron to 1um for application flexibility to optimize on position control, and real-time feedback of data is required to assure quality. 
IP67 protection is available as well as a built-in controller with popular communication protocols.
The LBR provides a long life cycle, high linear force and rotary torque, and is specifically designed for capping, thread inspection, and smart screw driving applications.
More information can be viewed at https://www.electromate.com/pub/media/assets/catalog-library/pdfs/SMAC/SMAC_2020_Product_Catalog.pdf