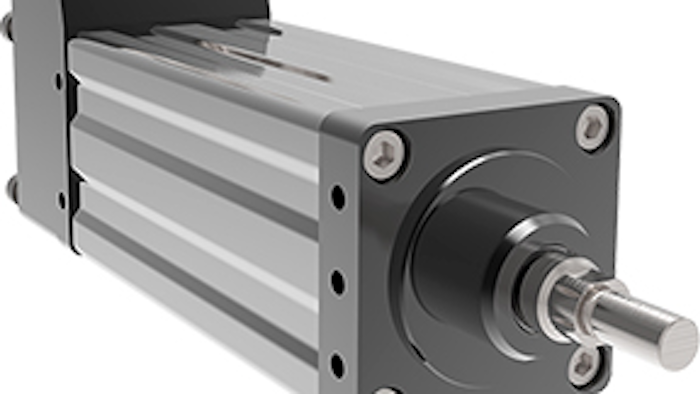 Curtiss-Wright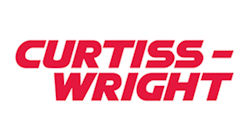 Curtiss-Wright Corp.
Curtiss-Wright's industrial division announces the release of its newest integrated motor-actuator, the Exlar GTX100.
The GTX100 is the second frame size in the integrated motor-actuator series. Incorporating Curtiss-Wright's patented inverted roller screw technology, the GTX100's high power density and compact form factor make it an ideal replacement for hydraulic cylinders.
The GTX Series actuators offer the power, precision and programmability of a servo system while minimizing the maintenance difficulties and mess of hydraulics. With continuous force ratings up to 15,392 N (3,460 lbf), speeds up to 953 mm/sec (37.5 in/sec), and standard stroke lengths from 150 mm (5.9 inches) to 300 mm (11.8 inches), the GTX100 can be applied across a wide range of factory automation applications.
GTX Series features include:
High capacity planetary roller screws

IP65S (min.) environmental protection
Seamless integration into most leading motion control architectures
Removable front seal bushing
Modular design with bolt-on mounting hardware
Smoother, quieter operation compared to previous generation designs
For more information, please visit www.exlar.com.