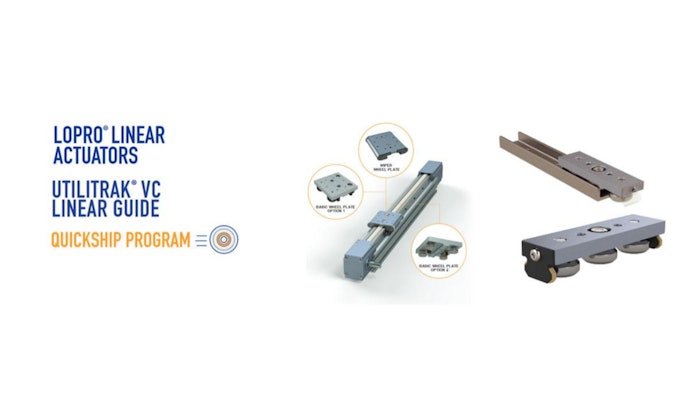 Electromate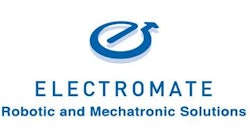 Electromate
Bishop-Wisecarver invented the DualVee guide wheel over 50 years ago in four sizes of carbon steel as a component-based problem solver for harsh, debris-laden environments.
They now offer product options that include UtiliTrak linear guides and LoPro linear actuators to complete actuated system solutions.
LoPro Linear Actuators excel in high speed, long length and dirty environments. UtiliTrak is constructed with DualVee Motion Technology in vee and vee/crown designs and using MadeWell Crown Rollers, and are perfect for commercial applications in need of a compact, easy-to-install, and low maintenance solution.
Both LoPro and UtiliTrak are available as part of the Bishop-Wisecarver QuickShip Program.
For more, visit https://www.electromate.com.