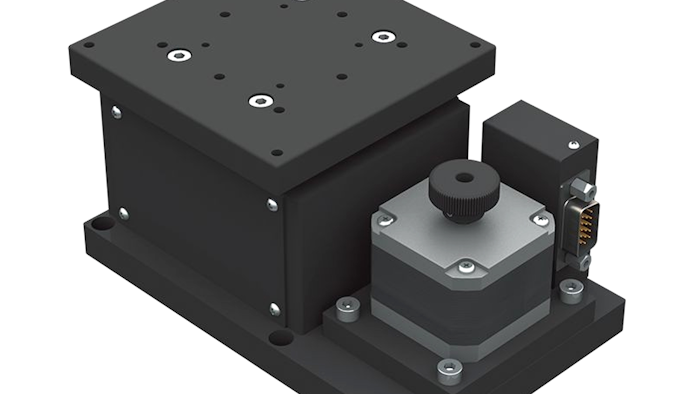 Optimal Engineering Systems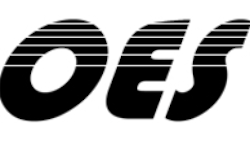 Optimal Engineering Systems
Optimal Engineering Systems has released two new high-precision Z-Axis Elevator Stages.
The AZV9010 and the AZV9020 Motorized Z-Axis Linear Positioning Stages have vertical travels of 10 mm and 20 mm respectively. The vertical motion of each Z-Axis Stage is driven by an 8 mm diameter ball screw with a 1 mm lead, and guided by cross roller bearings. 
Very high resolutions of 0.1 micron or 0.05 microns with 10/20 micro-steps per step motor drive, and repeatability of +/- 0.5 microns makes these two Z-Axis Stages ideal for: 
Microscopy

Inspection
Metrology
Positioning
Photonics
Sampling
Laser drilling and machining
Each stage has a 90 x 90 mm (3.543 in. x 3.543 in.) table with threaded holes for fixtures or tooling. Additionally each stage features a dynamic straightness of 5 microns and dynamic parallelism of 30 microns. The maximum z-axis travel speed is 5 mm/sec (0.196 in/sec) and load capacity is 5 kg. (11.0 lbs).
For additional information, visit http://www.oesincorp.com.