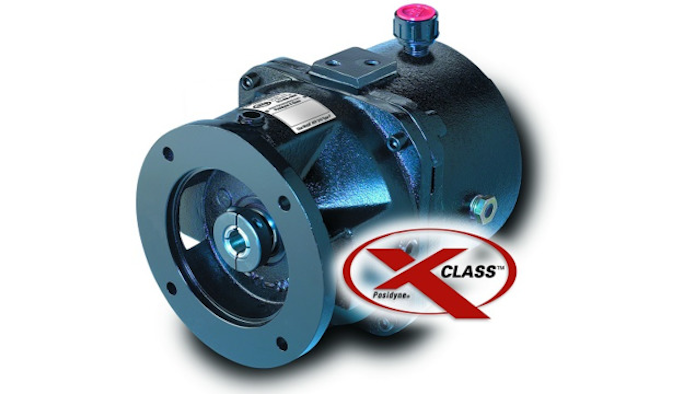 Force Control Industries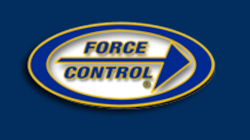 Force Control Industries
Force Control Industries presents the Posidyne X Class Clutch Brakes, which feature oil shear technology that allows rapid and precise stopping, starting, reversing, speed change and positioning – all without adjustment and virtually no maintenance. 
Ideal for applications with frequent start/stop cycles, these unique motion control devices allow higher cycle rates (as high as 300 cycles per minute), and unparalleled service life (20 to 40 million cycles) to increase production rates with lower downtime.
With unparalleled speed and precision, the value engineered X Class Clutch Brakes allow machine designers to run at higher cycle rates and quality levels or design new machines for higher performance at a reasonable cost.
They are ideal for many OEM applications including:
Conveyors
Packaging machinery
Food processing
Meat packing
Dynamite/gunpowder processing
Production machinery
Extruder cut-offs
Palletizers
Feeders
Inserters
Loaders
Cut-offs
Fillers
For more, visit www.forcecontrol.com.