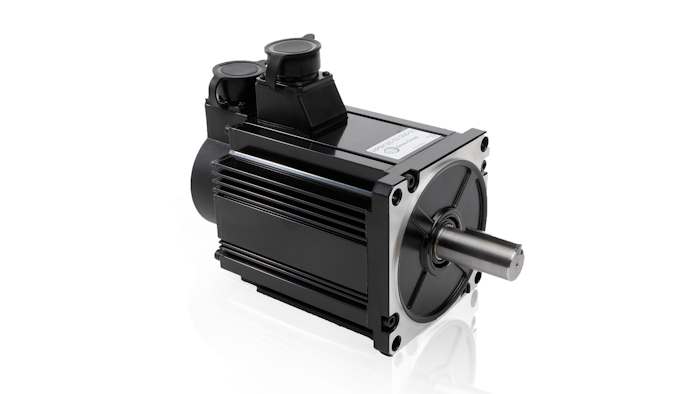 Orbex Group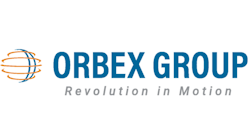 Orbex Group
The Orbex Group, a leading manufacturer of high-performance electric motors and slip rings, now offers brushless servo motors that combine high torque, low inertia and various customizable options to improve efficiency in dynamic servo-driven applications.
Available in a range of frame sizes (60–176 mm), NdFeB-based brushless servo motors include incremental encoders for position feedback and electrical commutation—enhancing motor efficiency, minimizing maintenance requirements and increasing throughput.
Customizable windings make it easy to meet your technical requirements, while integrated gear reducers reduce package size and lower overall costs. Other customizable features include:
Brakes
Additional feedback options
Connectors and custom mounting options
Frameless configurations
The motors offer smooth, low-cogging motion and IP65-level protection for reliable operation in demanding industrial or outdoor environments.
For more information visit www.orbexgroup.com.