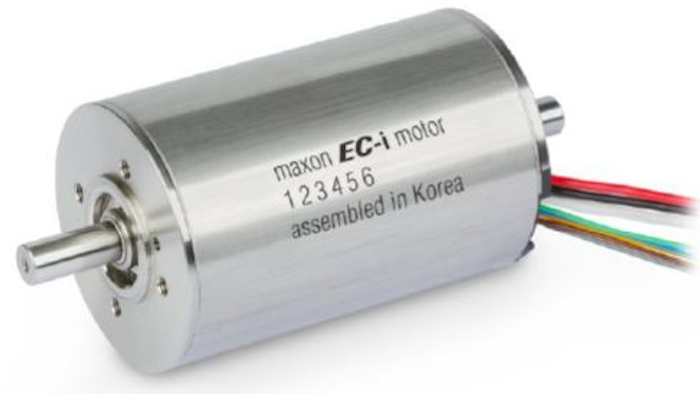 Electromate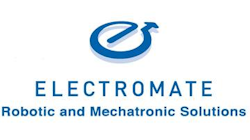 Electromate
Electromate announces the new EC-i 52XL 200W Brushless Servo Motor from Maxon.
With its extended length (80 → 110mm), this motor with flux collector rotor provides outstanding torque performance compared to the existing EC-i 52 180W High Torque that is often needed, especially on the industrial automation front.
Its extra power can be even more significant at relatively low speed, which makes it a powerful fit to a variety of industrial applications. Because of its optimized magnet ring, the brushless EC-i 52XL motor with an iron winding offers a very high torque density and a low cogging torque. 
Features include:
Cost-effective
200 Watt Rated
24, 36 & 48VDC windings
8 pole pairs
Optional gearheads, encoders and drive electronics
More information can be viewed at https://electromate.files.wordpress.com/2019/03/maxon-ec-i-52-xl_200w_en-spec-sheet.pdf.