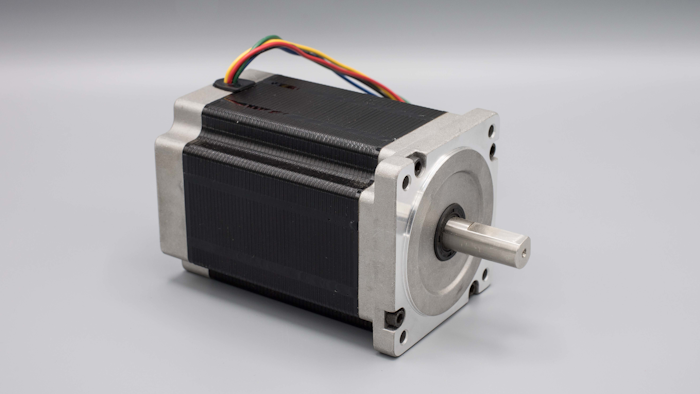 ISL Products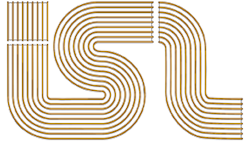 ISL Products
ISL Products International Ltd. announces value-added hybrid, permanent magnet and variable reluctance stepper motors which meet the exact positioning, holding torque, and repeatability specifications of the broadest array of automation designs.
ISL's brushless stepper motors provide either rotary or linear motion and are controlled by an open-loop system (non-feedback system) to further facilitate robust, economical, repeatable, and low-maintenance operation.  
Delivered in frame sizes ranging from NEMA 8 to NEMA 52 (20 mm – 130 mm) and feature a 1.8 degree (2-phase) step angle.  Additionally, 0.9 degree (2-phase) and 1.2 degree (3-phase) step angle configurations are available.
Customization capabilities include:
Brake

Gearhead

Torque density

Voltage

Output speed

Encoder/driver

Power

Current

Lead screw/ball screw (linear stepper)

All-in-one driver/controller

Step angle

Phase and pole count

Lead wire/connector

Shaft configuration

Material
For more, visit https://www.islproducts.com.