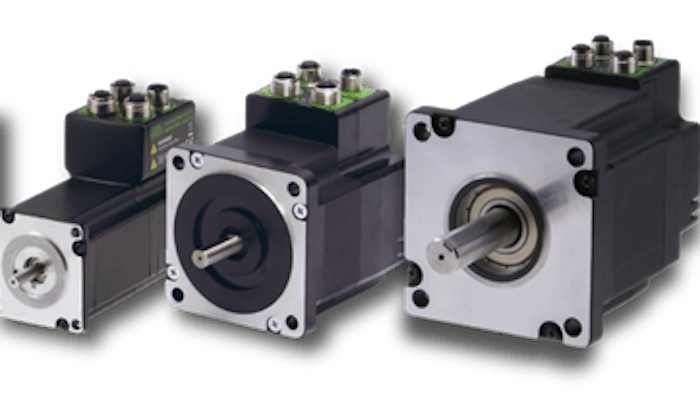 Electromate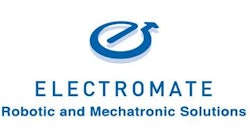 Electromate
After the successful introduction of the complete range of ServoStep integrated motors, JVL is now releasing Add-On-Instructions for fast and easy setup and programming in Rockwell Automation's Studio 5000 software.
The integrated design with the controller in the motor minimizes the size of the control cabinet. With less components in the cabinet, the cooling requirements will be lower, reducing both system cost and running costs.
The ServoStep family offers up to double power in same size compared to similar motors, due to higher current/voltage and advanced regulation.
Eliminates loss of steps and never stalls.  

Ultra-high torque enables direct drive without gearing.  

Lowers power consumption.

Allows duty cycle without overheating.  

Ultra-high step resolution of 409,600 step/rev.

Decreases acoustic noise and results in a smooth-running motor.

Wide speed range from 0 to 3000 rpm.  
Information on the Integrated Servo & Stepper Motors from JVL can be found at https://www.electromate.com/jvl-industri-elektronik.html.