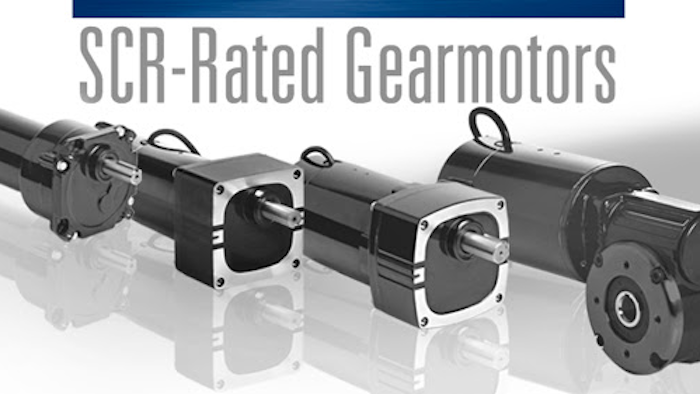 Bodine Electric Co.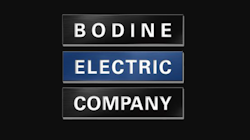 Bodine Electric Co.
Bodine Electric Company now offers a new selection of 90V and 180VDC gearmotors with a rated maximum armature speed of 2500 rpm.

These gearmotors are designed for "hybrid" applications that neither match the 90V, 1725 rpm industry standard for operation with unfiltered speed controls, nor Bodine's typical voltage and rpm for filtered 130VDC speed control operation.

Provide high starting torque, adjustable speed and predictable speed/torque characteristics.

Initial launch includes 70 standard/stock models with four of Bodine's most popular gearhead designs.

Can replace 90V or 180VDC gearmotors sold by Baldor, Bison Gear, Leeson, or Grainger.
For more information visit https://www.bodine-electric.com.