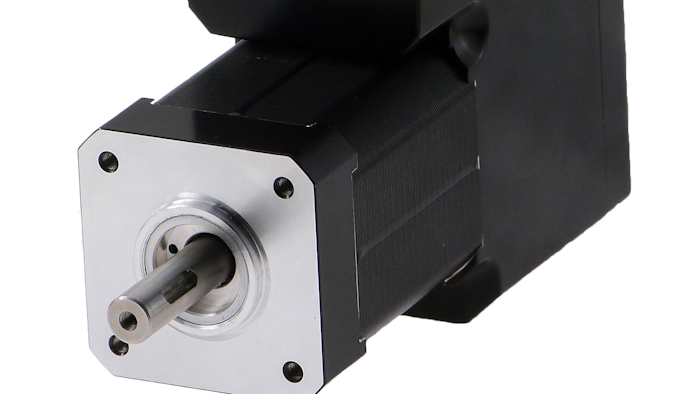 Electromate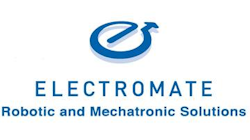 Electromate
Electromate announces the new ServoStep integrated stepper motor series MIS171 to MIS176 from JVL Industri Elektronik A/S.
The motors have a NEMA 17 42x42 mm flange and include controller with 6 different industrial Ethernet protocols, absolute multiturn encoder, closed loop and M12 connectors.
All the necessary electronics in a stepper system are integrated in the motor itself and are similar to the concept used by other JVL motors, making it very easy to use in all kind of motion control stepper or servomotor applications. 
Very high motor power and torque.

Safe Torque Off (STO) input.

High resolution 409600 cnt/rev.

Speed 0-3000 in 0.01RPM steps.

Wide supply range 7-72 VDC.

Protection class up to IP67.
For more information, visit https://www.electromate.com/.