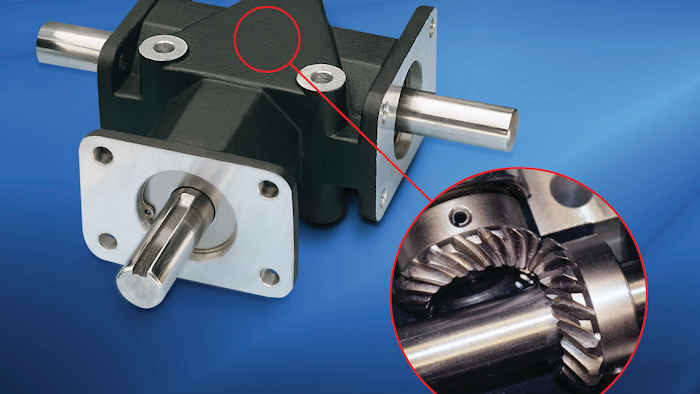 Zero-Max Inc.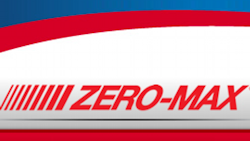 Zero-Max Inc.
Zero-Max announces Crown Right Angle Gear Drives, which are lubricated for life with Beacon 325 premium grade grease.

Zero-Max Crown drives also feature heat treated AGMA Class 10 spiral bevel gears. The combination of bearing design and lubrication formulation ensures long-term, maintenance-free operation.


Long-life, precision hardened and ground ball bearings handle speeds up to 2000 rpm in most operating environments
Grease ensures optimum performance in temperature ranges from -50°C to +120°C without evaporation
Internal gears are permanently mounted to the shafts with the use of a press-fit and locking pins
Ideal for a wide range of machine applications including food processing, packaging and material handling systems


See more at www.zero-max.com.