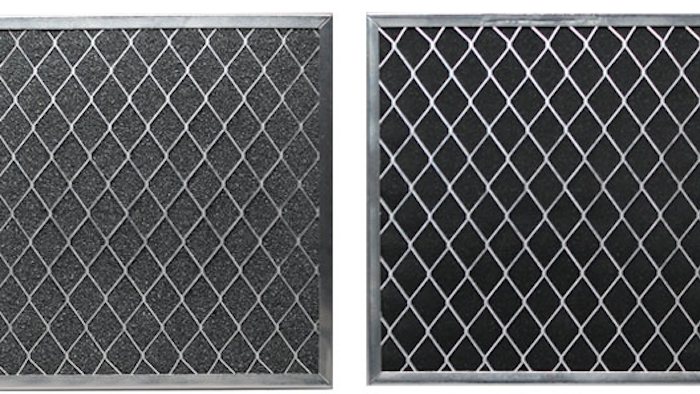 Orion Fans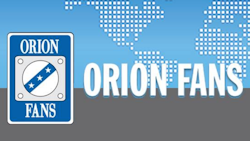 Orion Fans
Orion Fans has designed a series of specialty air filters for equipment where permanent, cleanable filters are most appropriate. 
When combined with an Orion Fans louvered filter fan kit or louvered fan guard snap-on, slide or hinged version, the specialty air filters provide low pressure drop, water resistance or fire protection.
The FHD (high density) Series is a foam air filter that delivers low pressure drop, fire resistance, and the ability to capture large amounts of airborne dust in industrial enclosure applications.

The FHDH (water resistant) Series is a hydrophobic mesh air filter that features a water-repellent, low pressure drop media to reduce ingress of airborne mist and other liquids in harsh environment enclosures.

The FHDP (fire protection) Series are PyroCide air filters that can be used for electronics enclosure applications that require stringent flame safety standards.
For more information, go to https://orionfans.com/group.php?k=20.