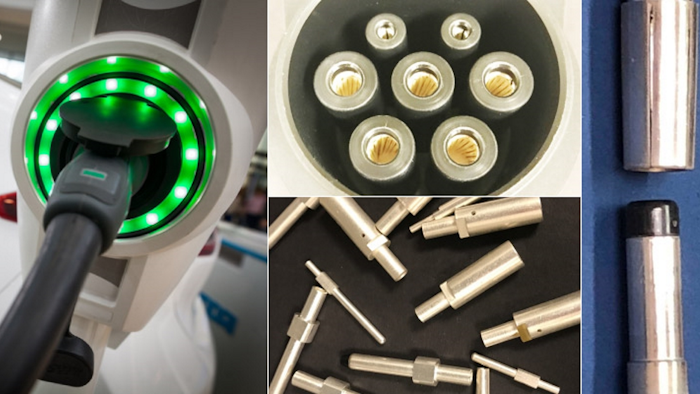 Xtalic Corp.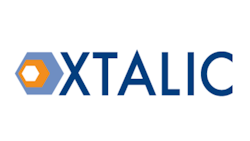 Xtalic Corp.
Xtalic Corporation announced its entry into the electric vehicle market with products that extend the life of connectors in electric battery chargers by up to 40 times.
Xtalic has applied its XTRONIC and LUNA nanostructured alloys to lengthen the service lives of electric vehicle charger connectors. Traditional connector contacts employ a silver-over-nickel-over-copper construction that wears through after 250 charge cycles. Xtalic replaces these layers with its materials to significantly enhance the connectors' hardness, durability, and corrosion resistance. 

Achieves up to 10,000 charge cycles in high normal force applications.
Can operate at 150° C or higher.
Carefully engineered crystal structure.
Xtalic is also developing XTALIUM, a nanostructured aluminum alloy, to help improve range and performance in the electric vehicle market. 
For more information please visit www.xtalic.com.