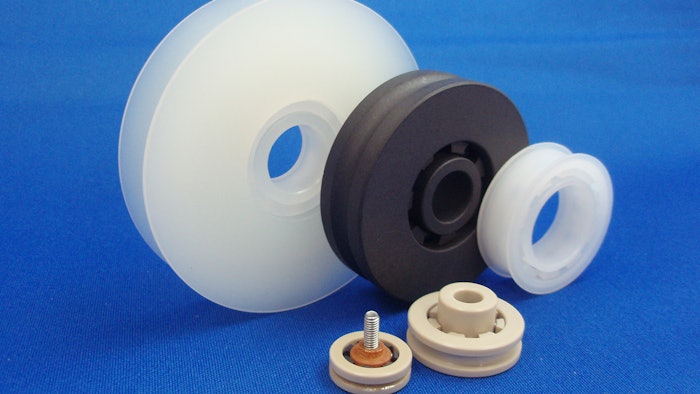 Kashima Bearings Inc.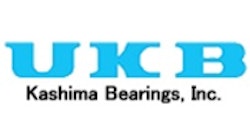 Kashima Bearings Inc.
Kashima plastic bearings are uniquely designed to meet the varying and long-term demands of a wide range of applications.

Bearings are hand-machined to the highest precision standards and use the best-suited materials for the users' requirements, including super-engineering plastic.


Anti-corrosive, chemical resistant, nonmagnetic and lubrication-free.


Dimensional tolerance, linear thermal expansion and water absorption characteristics evaluated with each design.


Ideal for the wet environment of the food-processing industry, the clean-room demands of the semiconductor industry, and the non-magnetic requirements of medical equipment or control units.


For more information, visit www.kashimabearings.com.