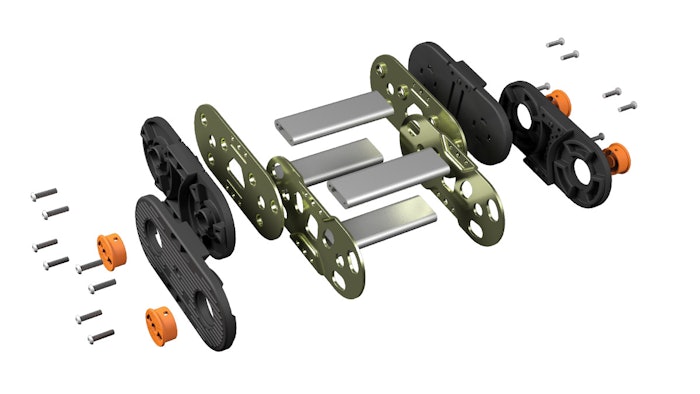 Dynatect Manufacturing Inc.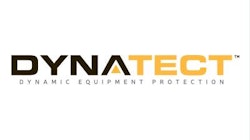 Dynatect Manufacturing Inc.
Dynatect introduces the Gortrac Hybrid Carrier, a low-cost, high-performance solution to protect cables and hoses on moving equipment traveling more than 20 feet.

The patented, long-travel design is intended for applications including industrial cranes, gantry cranes and robotic transfer lines up to 100 feet.


Allows systems to operate at greater accelerations than traditional gliding long-travel

Solutions, with operating speeds of five feet per second.
Eliminates up to 50 percent of the weight and significantly improves safety factors.

Eliminates the need for guide troughs and low mounts, reduces the storage area and the length of cable carriers and cables.

Installation averages only half the time of installing a guide.


More information, including a summary brochure, can be found at info.dynatect.com/hybrid.