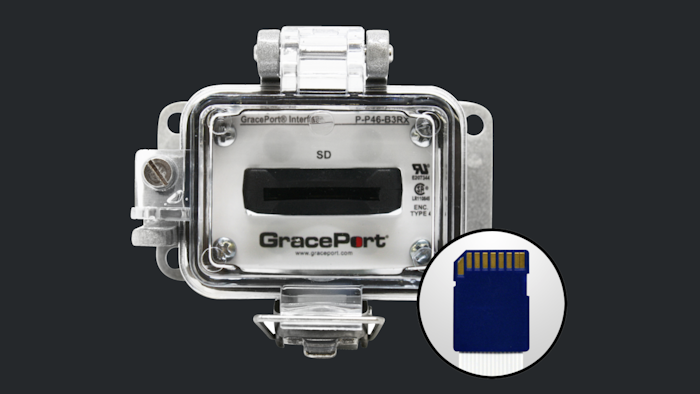 Grace Technologies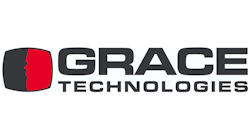 Grace Technologies
There's still an advantage and preference of portable data storage over wireless transferring of data. All networking is great, but there's still something more secure about having a backup that people prefer.
With the SD Card adapter (P46), you're able to upload all your PLC programs and verify them onsite.
Here's how SD Cards are typically used with PLCs:
Allows for highly reliable use of ROM-based operation.
Programming required for different production lots or production model controls can be loaded to the CPU Unit as necessary.
Up-to-date production information and quality control data can be stored temporarily in the DM or EM Area and saved to the Memory Card as a single file with unique file names.
The Memory Card can also be removed even when power is being supplied to the CPU Unit, so data can be exchanged with personal computers or spreadsheet software while the Programmable Controllers are operating.
The P46 GracePort is a great addition to any programmers who routinely access PLCs that use SD Card components. Extending the SD Card (P46) connection to the outside of the cabinet provides a safer and more efficient means of access and programming.
For more, visit https://www.graceport.com.