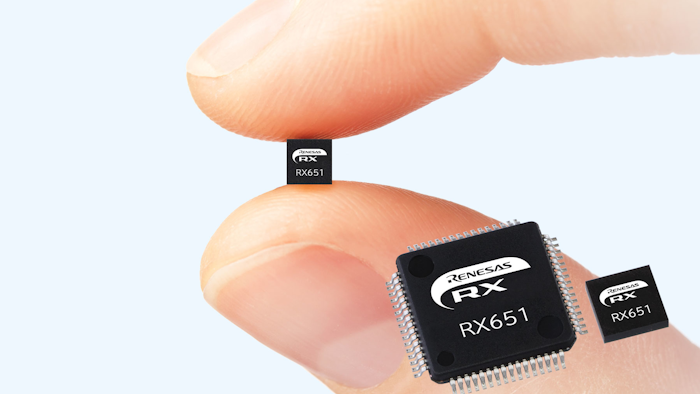 Renesas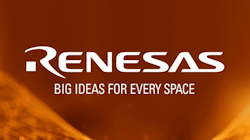 Renesas Electronics Corp.
Renesas Electronics Corp. announces four new RX651 32-bit microcontrollers supplied in ultra-small 64-pin BGA and LQFP packages.
The new lineup expands Renesas' popular RX651 MCU Group with a 64-pin BGA package that reduces footprint size by 59% compared to the 100-pin LGA, and a 64-pin LQFP that offers a 49% reduction versus the 100-pin LQFP. 
The MCUs address advanced security needs for endpoint devices employing compact sensor and communication modules in industrial, network control, building automation, and smart metering systems operating at the IoT edge.
The RX651 MCUs integrate connectivity, Trusted Secure IP and trusted flash area protection that enable flash firmware updates in the field through secure network communications. The increase in endpoint devices operating at the edge has increased the need for secure over-the-air firmware updates. 
Learn more at https://renesas.com.