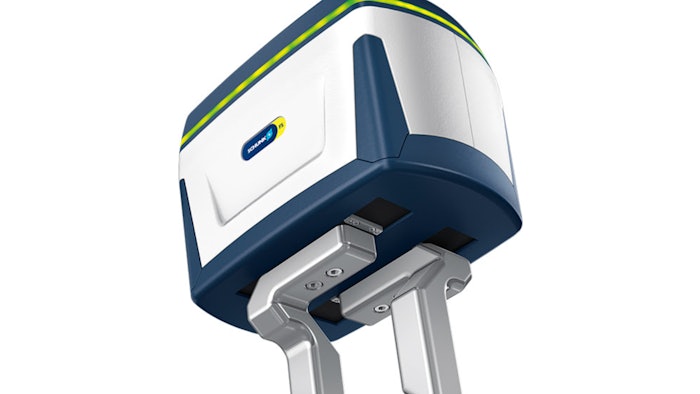 Schunk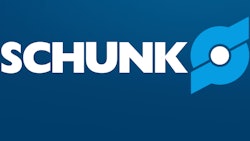 Schunk
The Schunk Co-act EGL-C is the world's first long-stroke gripper developed for collaborative operation.
The gripper achieves high gripping forces up to 450 N, and combines them with a long stroke of 42.5 mm per finger. The intelligent 24 V powerhouse is suitable for handling workpiece weights of up to 2.25 kg and can be flexibly used in a wide range of applications. 
To meet the biomechanical limit values that are defined in the ISO/TS 15066 standard despite the high gripping force, the Schunk Co-act EGL-C gripper is equipped with a combined force-/ path measurement. Force measuring jaws and an incremental encoder are integrated in the base jaws, and permanently control the individual gripping forces and the position of the gripper fingers. 
The Co-act series comes completely preassembled and is available with matching interfaces for HRC robots such as KUKA, YASKAWA, FANUC, Universal Robots and NACHI. 
For more, please visit www.schunk.com.