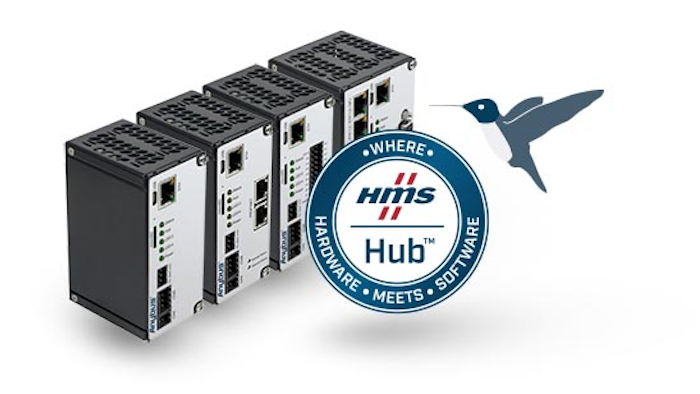 HMS Networks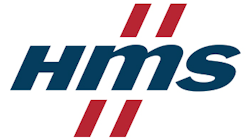 HMS Networks
HMS Networks presents Anybus Edge, an innovative end-to-end solution for IIoT.
Powered by the new HMS HubTM, the solution brings true edge intelligence and versatile cloud connectivity to industrial equipment. No matter the application, the solution closes the gap between the factory floor and the cloud, enabling industrial companies to realize the Industrial Internet of Things in an easy and secure way.
With Anybus Edge Gateways, data from devices and machines can be accessed in an easy and secure way, also allowing full data and device management over the application lifecycle. Installed on the factory floor, the Edge Gateways enable intelligent decentralized operations to be executed close to the data sources. From the gateways, user-defined data is provided via HMS Hub to the cloud over a secure connection.
Perfect for monitoring applications, the solution also enables all connected industrial equipment to be controlled from IoT applications in a smart way.
For more, visit https://www.hms-networks.com.