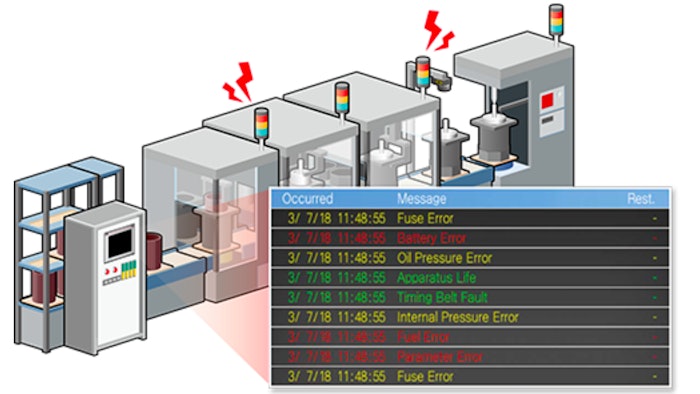 Mitsubishi Electric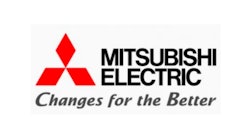 Mitsubishi Electric Automation
The new GT25 Rugged human machine interface from Mitsubishi Electric Automation is reinforced with metal housing and equipped with an extra bright screen visible under direct sunlight.
This interface is engineered for environments that would damage or destroy more vulnerable HMIs. The GT25 Rugged can function at temperatures between -5 and 150° F and is resistant to vibration and shock. The metal housing also protects the internal components from direct blasts from high-pressure water jets and UV rays.
The sturdy hardware offers the same functions and capabilities found on the broader GT25 Series of HMIs, such as:
Flexible configuration

Convenient maintenance platform

Remote connectivity

Expanded memory

Device monitoring functions
Additional information on the GT25 Rugged is available at https://us.mitsubishi-electric.com/fa/en/products/visualization/human-mach-ine-interfaces-hmis-got/got2000-series/gt25-rugged-model/gt25rpo.