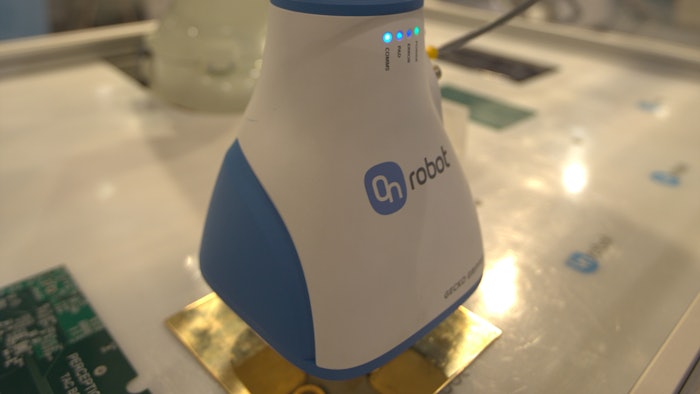 OnRobot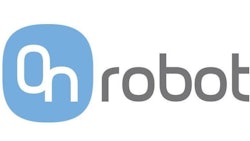 OnRobot
OnRobot is shipping pre-orders of its newly-available Gecko Gripper, which uses millions of micro-scaled fibrillar stalks that adhere to a surface using powerful van der Waals forces — the same way that geckos climb.
The Gecko Gripper lets robots pick up flat, smooth objects with significant energy savings over existing grippers such as vacuum grippers, which require compressed air that is costly, power-intensive, and bulky. 
The Gecko Gripper interfaces with any robot and can pay for itself in eight months in cost savings for electricity to compress air alone.
For more, visit https://onrobot.com.