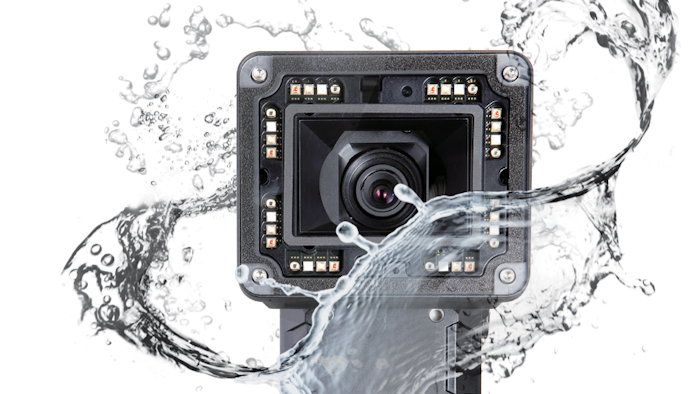 Omron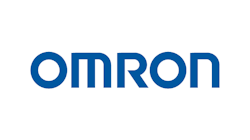 Omron Corp.
Omron Automation recently announced the release of a brand-new FHV7-series smart camera featuring the world's first multi-color light alongside a range of best-in-class image sensors (0.4MP to 5MP, with 12MP coming in the near future).
This unique technology is designed to achieve the industry's highest standards of precision in vision inspections on high-mix production lines.
Equipped with a multi-color light and an autofocus lens, the FHV7 can respond flexibly to changes in the color and size of objects to be inspected.
Features of the FHV7 include:
Multi-color light that solves the issue of changing lighting when product designs are changed or new products are added to the production mix

High-resolution image sensor that enable high-precision inspections for wider areas of view, eliminating the need for installing multiple cameras or a mechanism to move a camera to capture different inspection points on different products within the same production line

Autofocus lens that covers a focal distance between 59 and 2,000 mm, ensuring that even when differently sized products are created, the focal range can be changed easily by altering parameters rather than moving the camera

Modular structure that allows the user to freely combine the lens and lighting variants available for use with the camera

Dual-core CPU that provides the fastest image processing speed among smart cameras (four times faster than the previous generation)

High-speed image logging that enables image inspection to be conducted while image data is being saved

High-speed image data compression that facilitates data storage enabling complete traceability
 Learn more at https://automation.omron.com.