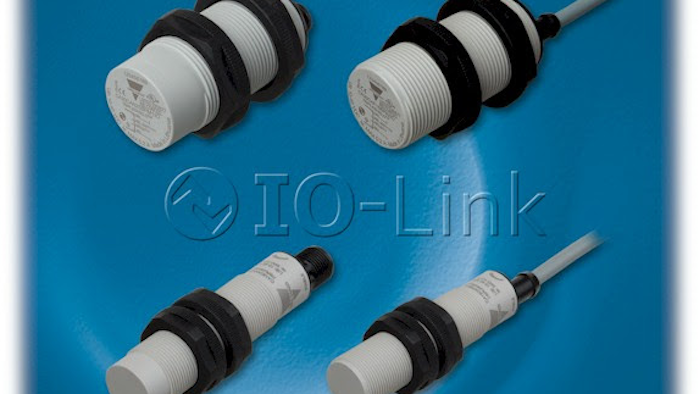 Carlo Gavazzi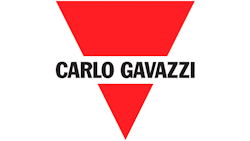 Carlo Gavazzi
Carlo Gavazzi is pleased to announce the launch our Capacitive Proximity Sensors with Integrated IO-Link Communication.
With IO-Link sensor communications, each sensor becomes fully programmable and customizable, allowing more than half a million setting combinations.
Features include:
Robust IP69K certified, M18 and M30 housings

Programmable sensing distance and hysteresis

Single point, two point and window sensing modes

Logic functions: AND, OR, XOR and "Gated SR/FF"

Timer functions: ON, OFF and One shot

Configurable output/input: NPN, PNP, Push-Pull and external input

Alarm outputs: temperature and dust outputs, with adjustable set points

Logging functions: temperature, operational hours,

power cycles, and/or configurable changes

Detection filter

Standard, Plastic or Level Application Modes

Quality of Run (QoR) and Quality of Teach (QoT)
For more, visit https://www.gavazzionline.com/CGNA/Home.