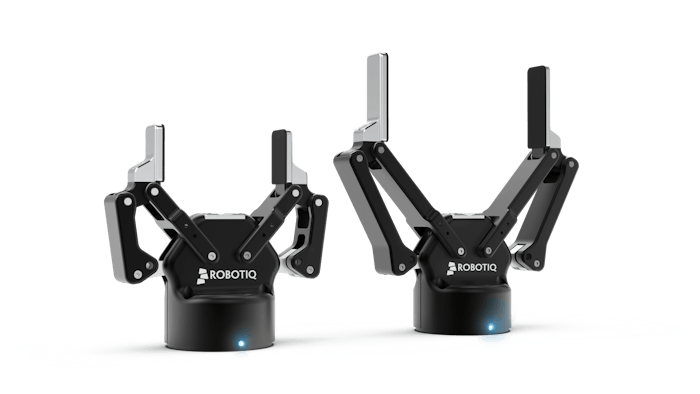 Robotiq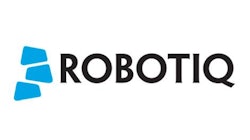 Robotiq
Robotiq has released the next generation of the world's best-selling grippers for collaborative robots: the 2F-85 and 2F-140.
The 2F-85 remains the top choice for applications involving heavy objects and high pinch force, while the 2F-140 is ideal for picking objects of almost any size and shape. Hand-E is perfect for high-precision tasks and harsh industrial environments.

The new adaptive grippers are:
Less exposed to factory air, dust and fluids;

Redesigned to simplify fingertip changeover and ensure reliable grip;

Included with an accessories holder near the base; and

Connected to Universal Robots' safety function, making them more collaborative than ever.
For more information, visit https://robotiq.com.