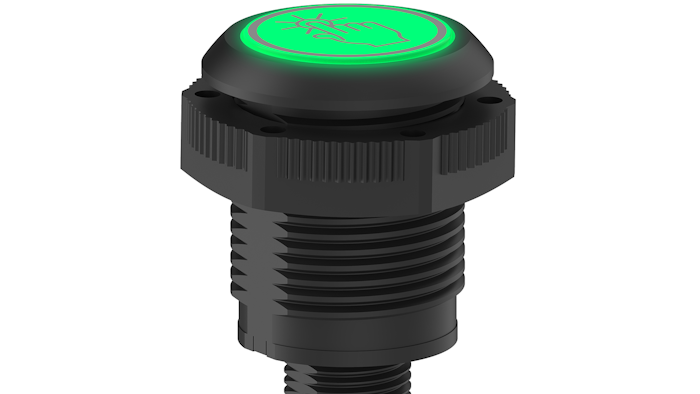 Banner Engineering Corp.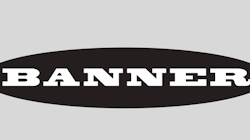 Banner Engineering Corp.
Banner Engineering announced the release of the S22 Pro Series, bright multicolor touch buttons and indicators for use on machine panels, cabinets, and other industrial control applications.
S22 Pro Series indicators and touch buttons feature a bright, illuminated flat surface and utilize RGB technology to produce multiple color options in each device with no programming required.

Resist false triggering caused by the buildup of detergents, oils and other materials.

Require no physical pressure to operate and are easily activated by a bare or gloved hand.

Fully compatible with Banner's Pro Editor software.

For more information, visit www.BannerEngineering.com.