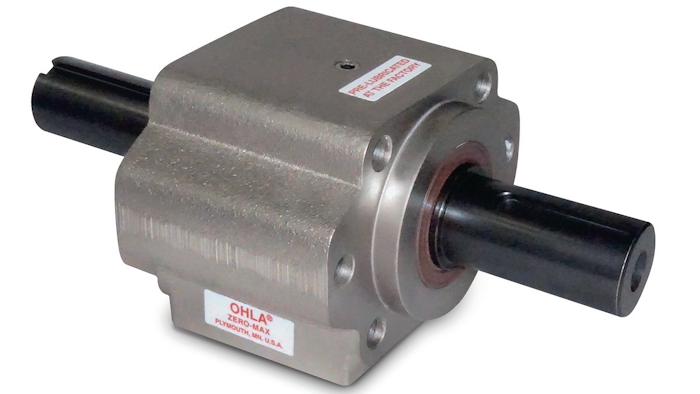 Zero-Max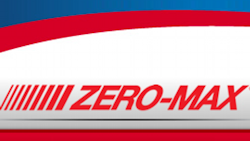 Zero-Max Inc.
Overhung load adaptors from Zero-Max are now available in double-male shaft models.
They simplify set-up and installation, provide protection from external contamination, and provide support for overhung loads both radially and axially.
The double-male shaft OHLA version is a compact, self-contained design that provides a common mounting surface incorporating an input and output shaft. Alignment of both shafts is assured by design. It is a far superior, one-piece solution replacing multiple components often used to make the twin shaft connection.
Applications include: 
Jackshaft designs where the driveline is supported by the OHLA with a small sprocket at one end and a large sprocket at the other end. 

Pump and blower setups where an electric motor is coupled to one end of OHLA and an impeller or blower fan is mounted and supported at the other end.
Power take-off (PTO) where one OHLA shaft end connects to a female spline input on an engine, gearbox or transmission while the other end provides a male output shaft.
Female through-bore setups where the OHLA shaft extends through the unit acting as a supporting pillow block bearing and the sealed OHLA housing prevents contamination from the operating environment.
For more, visit www.zero-max.com.