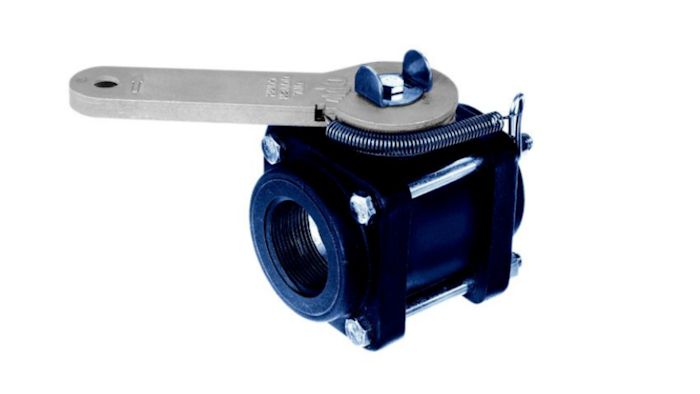 Bee Valve Inc.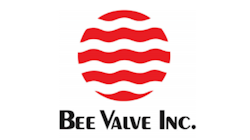 Bee Valve Inc.
Bee Valve offers two mechanical options for its poly ball valves.
The ratchet return option for the polypropylene bolted ball valve is available on 1-1/4 ̋ and 1-1/2 ̋ full port ball valves and the 2" standard port ball valve.
Stainless steel operating mechanism.

Return is designed for hard-to-reach applications using rods or cables.

Fast actuating with full "on" and "off" positioning.
The locking hasp ball valve option features heavy-duty, plated hardware.
Hasp locks valve in either an open or closed position.

Can be ordered with hasp installed or separately.
For more, visit https://www.beevalve.com.