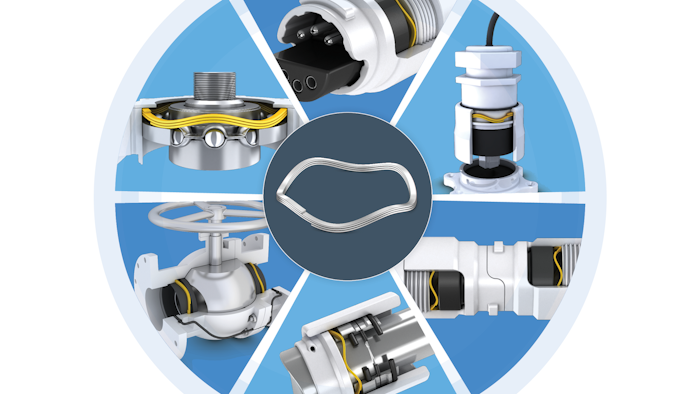 Smalley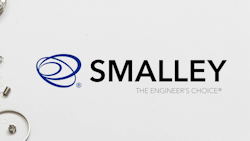 Smalley
Smalley announces the release of a new Nested Spirawave Wave Springs series — the first standard series on the market.
These multiple turn, flat wire wave springs are coiled in parallel to produce two to three times as much force as traditional single-turn wave springs.
Nested Spirawave springs can replace stacks of single-turn springs, eliminating misalignment and inconsistent loading.
Sturdy, tangle-resistant design allows for simple, time-saving automated handling.

Reduced costs from the use of a single spring and simplified assembly process.

Springs available from .500 to 4" or 16 to 3000 mm in carbon and stainless steel.

Specified for many applications including heavy duty bearing preload, connectors, valves and seals.
For more, visit https://www.smalley.com.