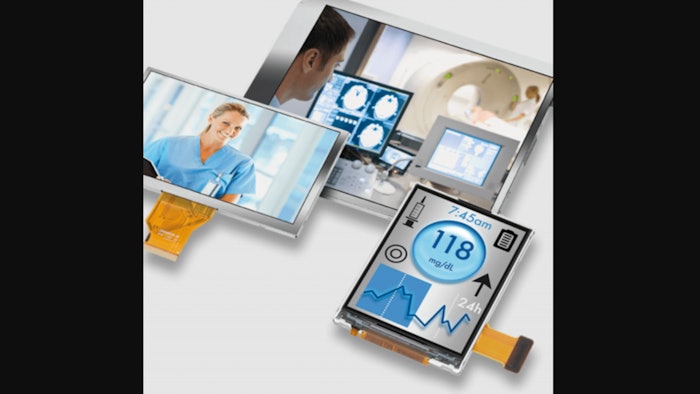 Data Modul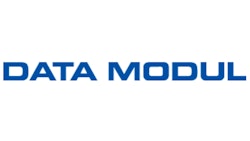 Data Modul
Data Modul has teamed up with KOE for its newest LCD display, TX29D200VM0AAA/AAB.
Exclusive to Data Modul, this LCD features a unique size and optimal usability in outdoor environments.
The new LCD's unique size of 11.6" provides an additional LCD display solution which features Full HD at 1920 x 1080 resolution. As part of the Rugged+ series, the display is ideal for outdoor use, touting sunlight readability (1200 nits) and wide temperature range (-40°C to +85°C operating; -40°C to +90°C stored).
Integrated with an LED driver and a 70k hour backlight lifetime, the LCD includes a standard LVDS interface and (in-plane switching, allowing for wider viewing angles and high-quality color reproduction.
For more information, visit https://www.data-modul.com/en/product/displays-tft/tx29d200vm0aaa.