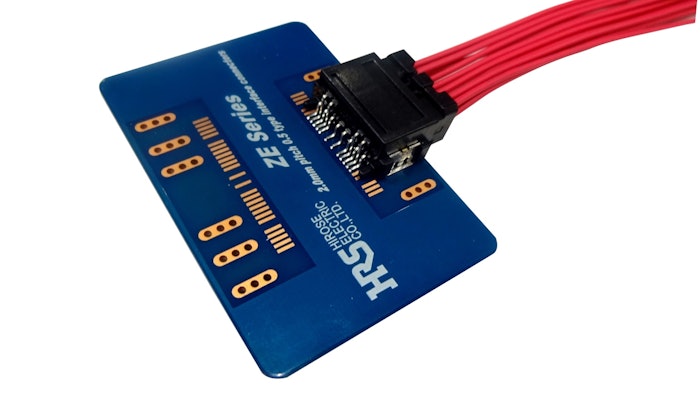 Hirose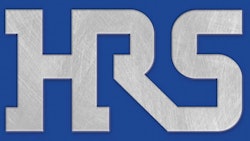 Hirose Electric USA
Hirose has launched a low-profile wire-to-board connector for high heat and high vibration applications including automotive, off-highway and transportation.
Combining a space-saving design with high heat resistance up to 125 degree C, the 2mm pitch ZE05 Series connector maintains high electrical conductivity even in severe heat environments. A double spring, three-point contact design with minimal clearance ensures a consistent, highly reliable connection in high vibration conditions.
Rated to 5A @250 VAC, the mono-pole power connector is designed for a wide range of applications including automotive converter, inverter, battery, on-board charger, ECU and more. Utilizing more cost-effective tin-plating, the ZE05 Series connectors provide a stable contact resistance for up to 3000 cycles. A contact retainer prevents incomplete connection and offers a pull force of 40N.
The ZE05 Series automotive connector is available in a number of variations including straight and right angle to offer design flexibility.
The Series operates in environments from -40 up to 125 degrees C and has a rated voltage of 250V AC.
For additional information, visit https://www.hirose.com/product/series/ZE05?lang=en.