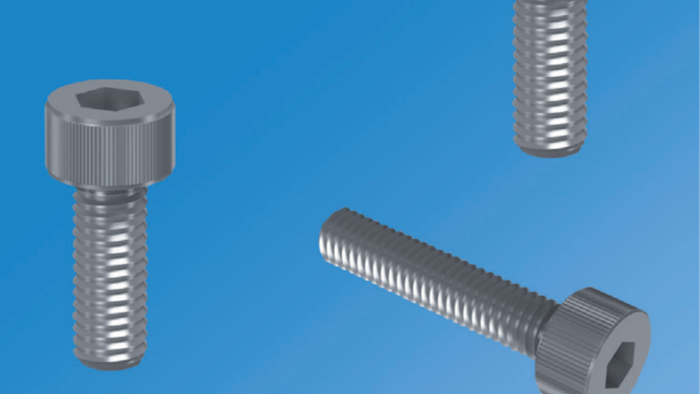 Keystone Electronics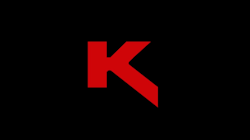 Keystone Electronics Corp.
Keystone Electronics has expanded its selection of electronic hardware and screws to include a new series of metric-threaded titanium socket head cap screws.
This new line of products is manufactured from C-276, Grade 2 Titanium meeting DIN912 specifications.
These screws are ideal for use in corrosive environments involving:
Seawater
Acids
Chemicals
Petroleum
Biomedical operations
Power generation
These titanium screws have a high strength-to-weight ratio and are about 40% lighter than steel screws. Designed with a knurled head featuring a hexagonal drive socket, these screws are available in M3, M4, M5 and M6 threads and in lengths of 10, 16, 20, 30 and 40mm.
Other grades and thread styles are available upon request.
For complete details and specifications, visit www.keyelco.com.