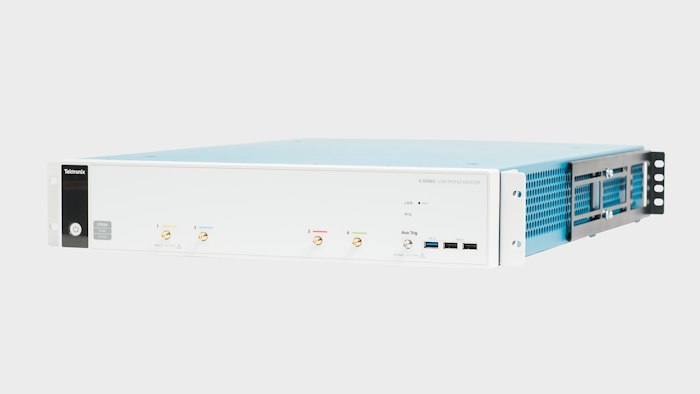 Tektronix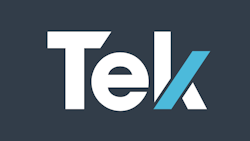 Tektronix
Tektronix Inc. unveils the 6 Series Low Profile Digitizer, the first 4-channel digitizer to offer up to 8 GHz bandwidth, 25 GS/s sampling rate and a 12-bit ADC on every channel, all in a space-saving 2U rack form factor.
In contrast to alternative digitizers that interleave sample rate, bandwidth and record length, the new Tektronix digitizer delivers the same performance across all channels, making it ideal for advanced applications such as high-energy physics, weapons and materials research as well as automated test equipment (ATE) applications in technologies such as 5G mmWave, ultra-wideband, WiGig and automotive RADAR.
In each of these applications, engineers require digitizers with the highest precision and performance possible coupled with a compact footprint for increased channel density. In the case of high-energy physics research, physicists, engineers and technicians often invest weeks to orchestrate "single-shot" events and need confidence that the test results captured by digitizers are valid. 
The 6 Series Low Profile Digitizer uses the same Tektronix-designed 12-bit Tek049 ASIC on each of its four channels as the 5 and 6 Series Mixed Signal Oscilloscopes. It is available in multiple bandwidth options ranging from 1 GHz to 8 GHz and offers a 25 GS/s sample rate with industry leading low noise performance and a highly effective number of bits. 
For more information go to https://www.tek.com/oscilloscope/6-series-low-profile-digitizer.