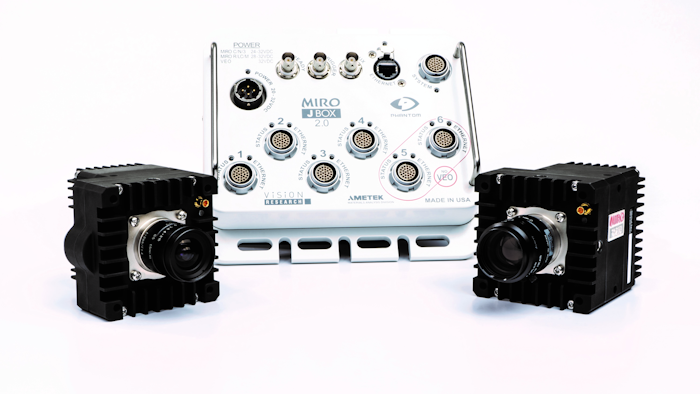 Vision Research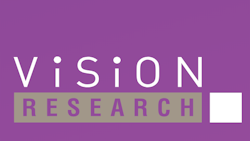 Vision Research
Vision Research introduces the Phantom Miro C320J and C320 to their extensive suite of on-board and off-board automotive crash test high speed camera solutions.
Reaching 1,480 fps at a full 1920 x 1080 and over 90,000 fps on lower resolutions, the new Phantom cameras provide an ample frame rate for a wide range of auto safety applications and scenarios.
The C320 and C320J have a 10-micron pixel, providing much-needed light sensitivity. They have an ISO rating of 10,000D for Monochrome and 2,000D for Color, as measured by the official ISO SAT 12232 methodology.
The Phantom Miro C320 and C320J joins a growing Phantom Miro C family: smaller, more focused cameras dedicated toward reliable image quality as well as the protection of those images through its study design. These Vision Research cameras are built off the backs of previous products, most notably the C210 and C210J, which are used throughout the automotive industry with practical applications in industrial and scientific fields. Additionally, these cameras were subjected to rigorous third-party testing to survive up to 170G shock and 24 Grms vibe in accordance with the demanding MIL-STD-202G protocol.
Other key specifications include:
8GB or 16GB memory

Internal battery and flash for image protection
Rugged, tested to 170G Shock and 24 Grms vibe
Small; approximately 3-inch cubes
For more, visit www.phantomhighspeed.com.