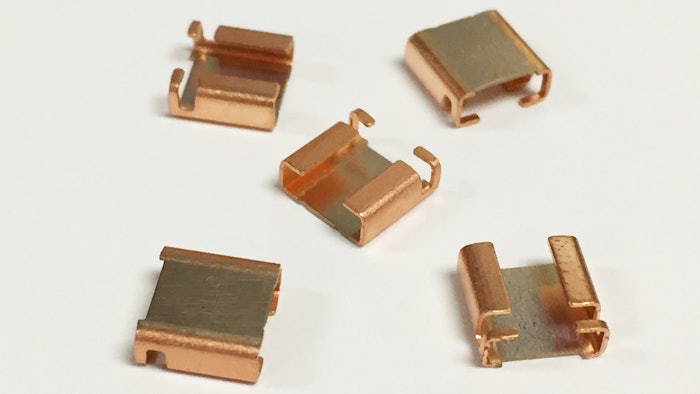 Stackpole Electronics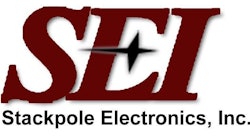 Stackpole's HCSK2725 is an all metal technology shunt with a raised element to provide superior current handling with low self-heating.
The 5W rated HCSK2725 is available in in a 1 milliohm value with TCR of 50 ppm / degree C with other resistance values under development. The combination of resistance value and tolerance allows for sensing of currents of up to 70 amps with excellent precision due to the four terminal Kelvin connection. 
The HCSK can be used in a wide range of power supply and control applications, motor controls, battery backup systems, and HVAC equipment.
Pricing for the HCSK2725 depends on tolerance and ranges from $0.205 to $0.23 each in full package quantities.
For more information, visit www.seielect.com.